Hi and welcome!
About Tea Tattler – a site devoted to sharing peaceful and tranquil tea moments and devotion to our Lord and Savior, Jesus Christ.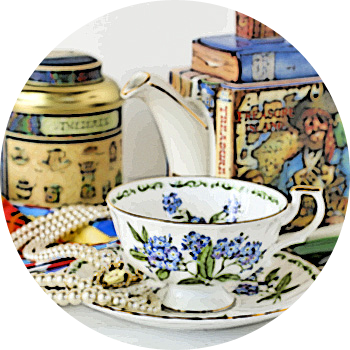 "Better to be deprived of food for three days,
than tea for one."
(Ancient Chinese proverb)
Such is the allure of tea! Colonies grew, empires fell,
and thousands of ships were launched on account of tea.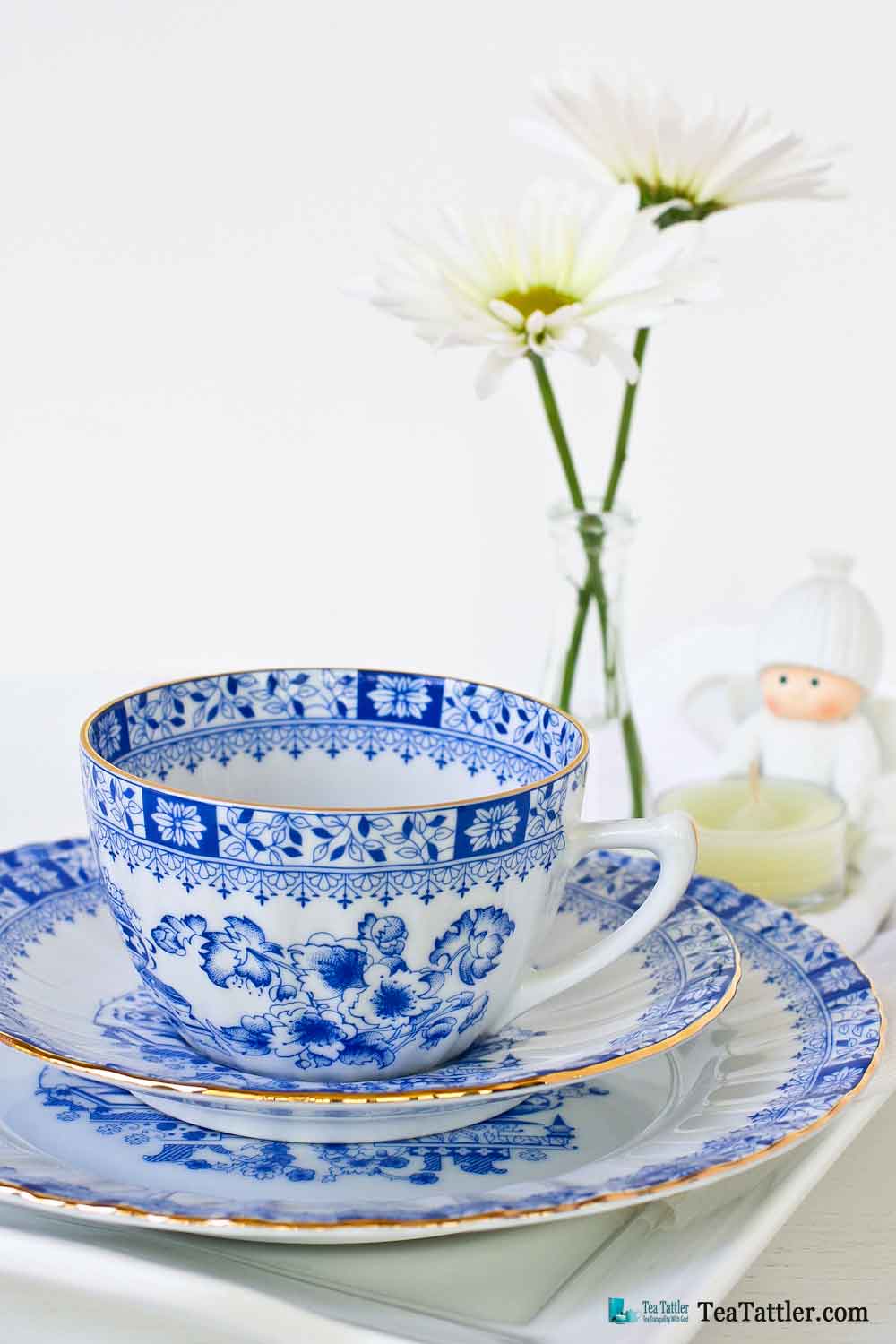 Tales of the High Teas
From the very beginning, tales of tea have been tied to the high seas. Tea was one of the first exports together with silk and porcelain from China that was much sought after by the rest of the world. The mystery surrounding the tea culture of the Orient fired European imagination, spurring the exploits of pioneering trading companies in the East Indies to ferry this precious cargo. Together with tea came the desire for tea wares. In fact, the appreciation of the latter has become an art form in itself in many cultures.
About Tea Tattler
Pausing for Tea
Pausing for tea in this hectic world gives us time to gather our thoughts and bring things into perspective. Tea warms the body, calms the nerves, and soothes the soul. Whether solitary or celebratory, tea time is a ritual and pleasure not to be denied.
About Tea Tattler
Tea and Devotion
Tea is naturally calming and yet helps to focus the mind. It is a wonderful beverage to have when reading scripture or reflecting on the Lord. It is a wonderful ritual to help us prepare to be receptive to God's Word.
"Be still, and know that I am God;"
Psalm 46:10
About Tea Tattler
Tranquil Tea Moments
Tea Tattler is a site devoted to sharing all things tea and tranquil tea moments with our Lord and Savior, Jesus Christ. Please join us as we explore Scripture and the joys of tea together.